We keep the earth healthy and beautiful
ISU Group is creating a sustainable future through environmentally-friendly management activities.
GREEN MANAGEMENT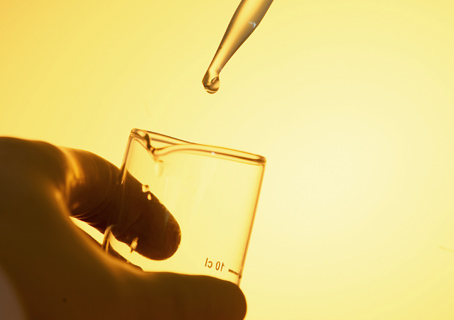 Linear Alkyl Benzene (LAB) of ISU Chemical
ISU Chemical's LAB is used as a raw material in making laundry detergent in Korea, which may be naturally dissolved in water within a very short time. This is one of the results of ISU Chemical's continuous research and development effort for environmental protection. Also, ISU Chemical's environmentally friendly solvent is the product of our environment-friendly product development.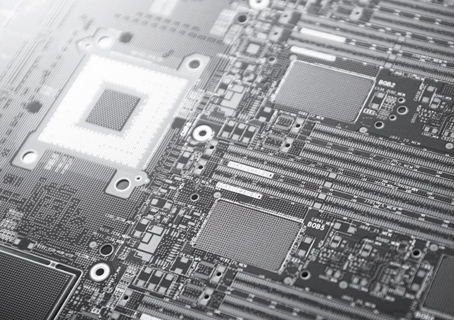 Green PCB of ISU Petasys
ISU Petasys is manufacturing Green PCBs which are lead free and halogen free. Instead of halogen materials (PBBs, PBDEs, etc.) which were used to improve heat resistance, ISU Petasys manufactures Green PCB from environmentally friendly synthetic materials enhancing its incombustibility. Thus, no dioxin is emitted from ISU Petasys Green PCBs when burning.
CERTIFICATE
Since we acquired ISO 14001 certification, an international standard for environmental systems, in 1997, we have established systematic environmental management structures and we are making every effort to reduce air contaminants and prevent environmental pollution. We will be at the forefront of creating new view for the environment by continuous technological innovation and the green business expansion.