Leads the cultural growth and company expansion by strategic investment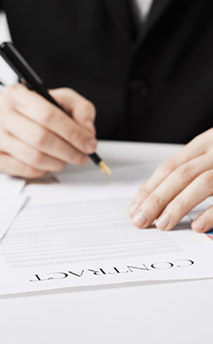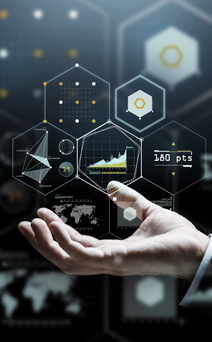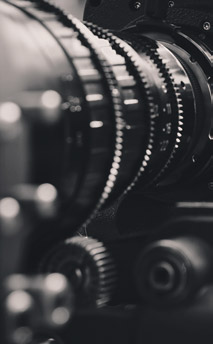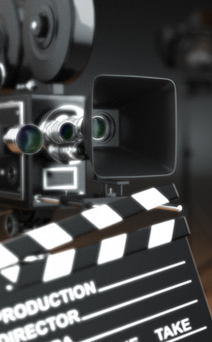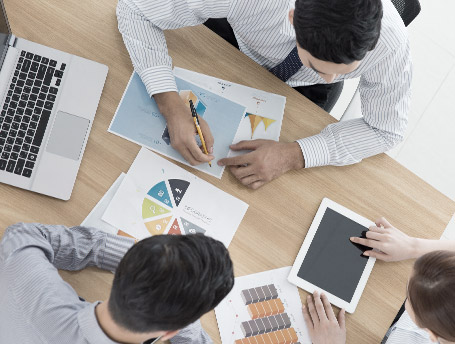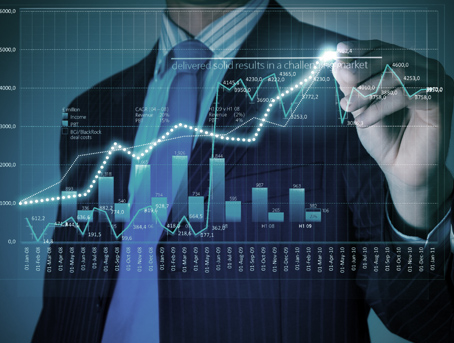 CULTURE & INVESTMENT
ISU contributes to the development of culture and industry by investing in the cultural contents as well as promising start-up companies. With its differentiated investment strategy, experienced investment experts, and comprehensive network, ISU has demonstrated successful investments. ISU will clearly suggest a path for successful investments.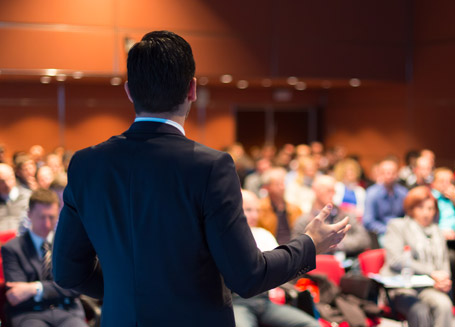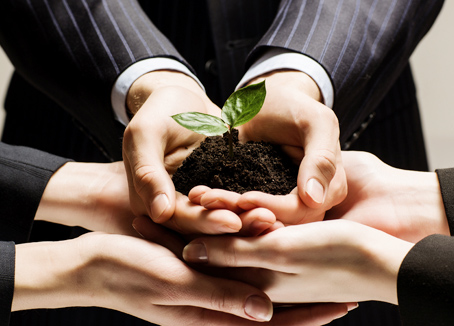 A company that realizes the dreams of a customer
ISU Venture Capital
President : Hee-Sub Lee
Establishment : Mar. 2000
Headquarters : 6th fl. ISU bldg., 84, Sapyeong-daero, Seocho-gu, Seoul, Korea
TEL : +82-2-3482-2010
Go to wesite
As a premium investment partner with specialized fund management and differentiated investment strategy, we will contribute to the development of cultural industry as well as small-and-medium corporations.
Since its establishment in 2000, ISU Venture Capital has been a leading firm in investing in start-up companies and cultural contents. ISU Venture Capital is distinguished for its experience in managing an asset (fund) of over 100 billion Won, top-class performance in fund management, and specialized investment professionals with extensive networks. ISU Venture Capital's discerning investment decision is supported by an external advisory panel as well as script monitoring agents comprised of various experts from the industry such as production, distribution and marketing.
On top of such distinguishing features, ISU Venture Capital has established optimized investment strategies and risk-management plan resulting in outstanding performances. ISU Venture Capital, as a premium investment partner, will strive to extend its investment portfolio beyond cultural contents to sports and tourism sectors, and contribute to the growth of economy by actively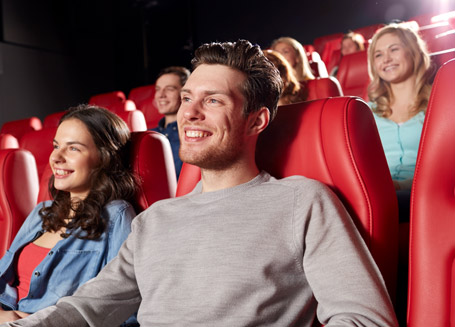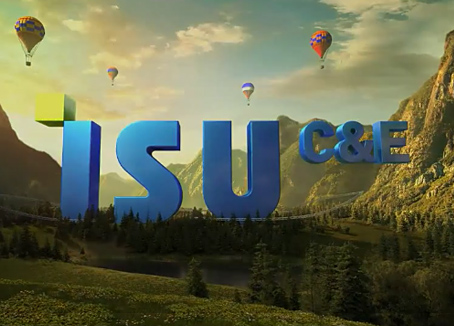 At the end of the new path is always the 'audience'
ISU C&E
President : Min-Jeong Park
Establishment : Sep. 2014
Headquarters : 5th fl. ISU bldg., 84, Sapyeong-daero, Seocho-gu, Seoul, Korea
TEL : +82-2-3478-5588
Go to wesite
Our goal is to become a leading distributor that offers the public with well-made domestic as well as foreign movies in diverse genres.
Launched in 2014, ISU C&E's activities extend beyond distribution of domestic and foreign movies to investment and marketing of high-quality contents.
With its experienced staff and their extensive network, ISU C&E will offer the finest movies and grow to be one of the major distributors in Korea.