We will leap forward to become a world recognized global company that is embraced by customers through persistently challenging the global market.
ISU's 50 year history has been an exciting period for which we were consistently challenged and were forced to innovate for a better future.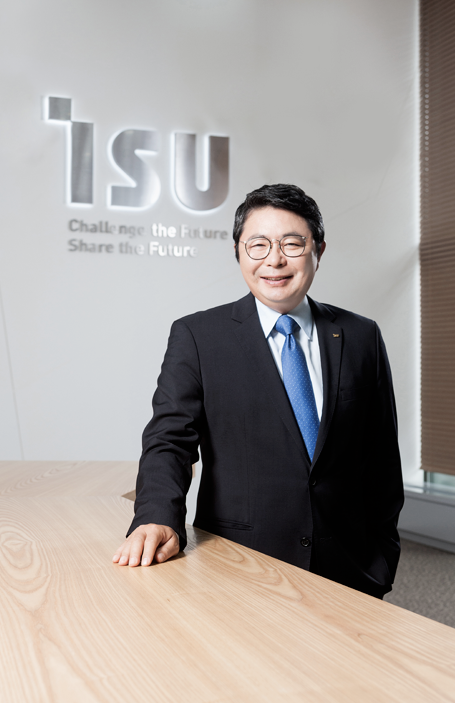 As the Chairman of ISU Group, I am delighted to offer you my sincerest greetings.
There were moments of crises and hardships, but we have created opportunities from these crises and enhanced our capabilities because of our ordeals. Even at this very moment, we are engaging in various businesses including chemical, IT, construction, biotechnology and food service, etc. in both domestic and overseas arenas. In this way, we are contributing to the development of the nation's economy and improving the quality of our customer's lives.

ISU is going to realize our greater dreams based on the capabilities and achievements we have made so far. We are continuously increasing the R&D investment to achieve more competitiveness, thereby creating more added-value. With this improved competitiveness, we are striving to leap forward to become a leading company in our areas of business. At the same time, we promote business diversification and proactively cultivate new overseas markets, including US, Europe, China and Asia, thus growing as a global company.

Together with these aggressive challenges, we will spare no pains to exercise our social responsibilities as a good corporate citizen. We will implement various charity campaigns, such as employee voluntary services to contribute to the development of the local community. We also will pursue the idea of growing together with partners through persistently expanding win-win cooperation.


At the same time, we will shape an advanced enterprise culture suitable for a company with global status.

All the products and services from ISU provide richness and convenience in your daily life, creating a wonderful future. We will put our customers first and acquire worldclass competency in all business areas, becoming a world recognized business partner that is respected by our customers. We would like to ask all of you for your loyalty and support, so that we can keep ourselves challenged for a brighter future for everybody.
In preparation for such an era, ISU Group is willing to pour all our energy 'to be one of the world's best enterprises', implementing future-oriented strategies to achieve our vision.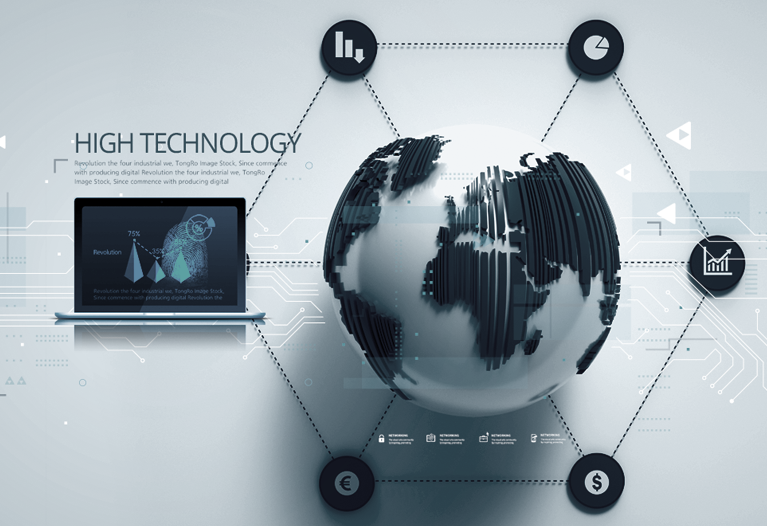 First, it is essential to become globally competitive in all our group operations.
To make it possible, we will concentrate and expand our efforts in software business, which is in the category of high-tech industry but easier to secure flexibility with, such as electronics and state-of-the-art materials, based on the growth of heavy and chemical industry sector.
Second, we will focus on fostering businesses including general chemicals, electronics and new materials, overseas construction and distribution, finance, and bio-technology.
Concentrated investment in value-added industries and practical management, we believe,will enable us to fulfill our management philosophy considering customer satisfaction as the most important thing.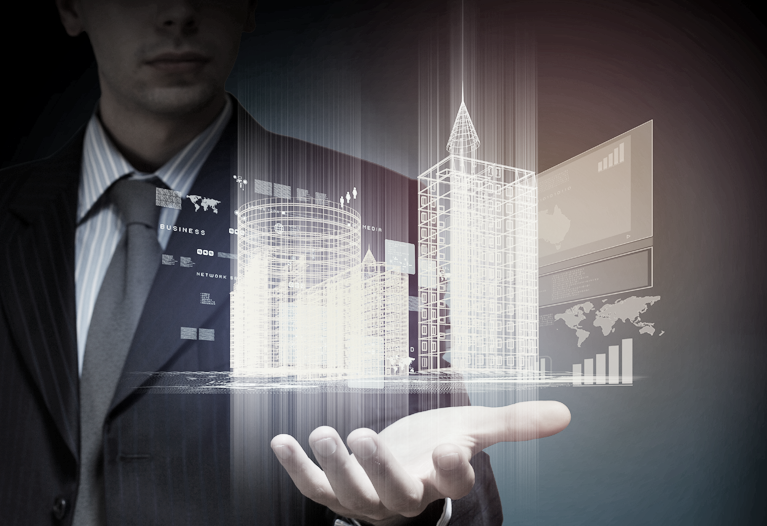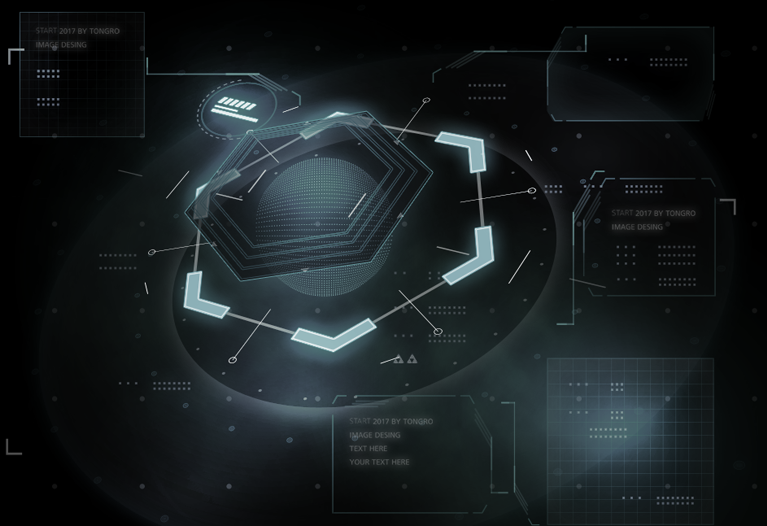 Third, positioning ourselves all-there in the field of high technology and value-added industries, we will increase our profitability and lay greater emphasis on futuristic activities.
Furthermore, I can assure you that we will reinvest the rewards of our efforts for the benefit of all our employees and the community and this will be a bit of help in creating values of an advanced society and culture.